What are vertical gardens?
A vertical garden, also known as living walls or green walls, are innovative installations where plants are grown on vertical surfaces such as, your office building, apartment complex, parking garage, shopping centers and roof top terraces. A vertical garden is a smart solution, to incorporate green in an urban dense area.
The SemperGreenwall is an innovative green façade system, applicable for both indoor and outdoor walls. Our vertical gardens can be tailored to your needs and wishes. Anything is possible due to our modular Flexipanel system. The vertical garden will create a direct green result because our systems are pre-grown in our own greenhouses. With the Smart Plant Care System, you can enjoy your green space worry free as we take care of irrigation management and maintenance.
The environmental impact of vertical gardens
Vertical gardens have several positive environmental impacts.
Improved air quality: the plants in the vertical garden help absorb pollutants such as carbon dioxide. The plants filter particulate matter from the air and convert CO2 into oxygen.
Mitigation of the Urban Heat Island Effect: an outdoor living wall also has a positive influence on the heat-island effect in the city. Overall, it means a 37°C reduction in the city.
Enhancement of biodiversity: vertical gardens can support a variety of plant species, promoting biodiversity in urban environments and providing a habitat for insects and birds.
Noise reduction: the plants in the vertical garden act as natural sound barriers, absorbing and deflecting sound waves, which can help reduce noise pollution in busy areas. Based on tests, the indoor SemperGreenwall absorbs 85% of the ambient noise, creating a pleasant indoor environment*.
Rainwater management: a vertical garden absorbs rain water because the plants and substrate act as a water buffer. This delays the discharge of rainwater into the sewage system.
Healthy indoor climate: greenery promotes a healthy indoor climate. Complaints such as irritated eyes, headaches, sore throats, and tiredness diminishes. There is also a noticeable decrease in absence due to illness.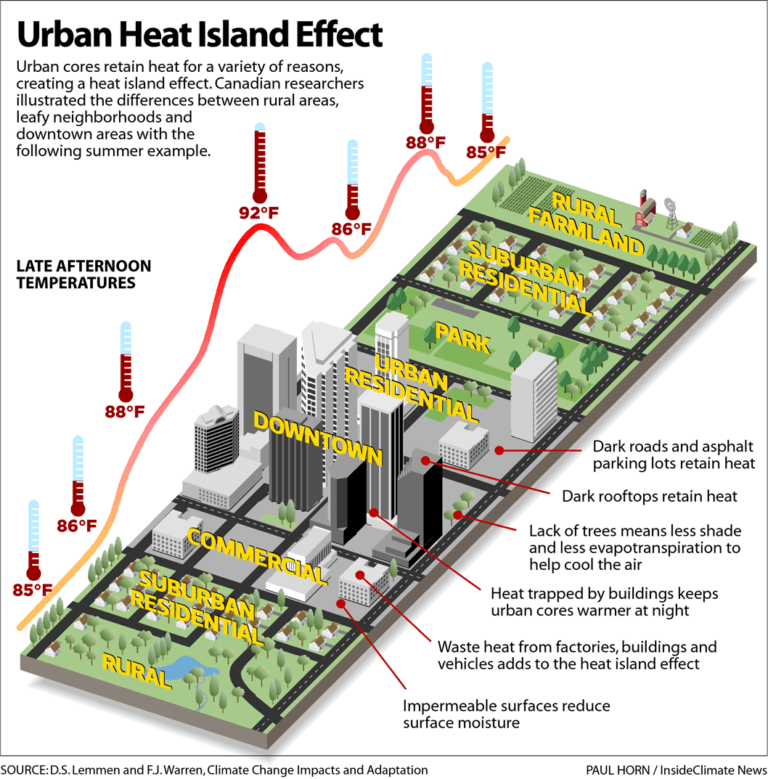 Tyes of plants suitable for vertical gardens
Vertical gardens add a great visual appeal to a space. But then, the question arises, how do we keep the lush vertical gardens permanently green? The answer lies in the plant selection. Thanks to our extensive knowledge and experience with plants, our expert horticulturists select only the strongest plants, adapted to the climate, region, and exposure on the wall.
Sempergreen Services has a strong focus on quality. It is essential to choose the plant species carefully for a thriving and lasting green wall. Combined with years of cultivation experience, Sempergreen offers a perfectly cultivated vertical garden with a minimum of 90% coverage upon installation, for an instant green transformation. The possibilities are endless and almost anything is possible. The plants within the vertical garden can be (almost) exactly tailored to your wishes. We use a wide variety of indoor and outdoor plant species as our specialists select the best quality plants for you.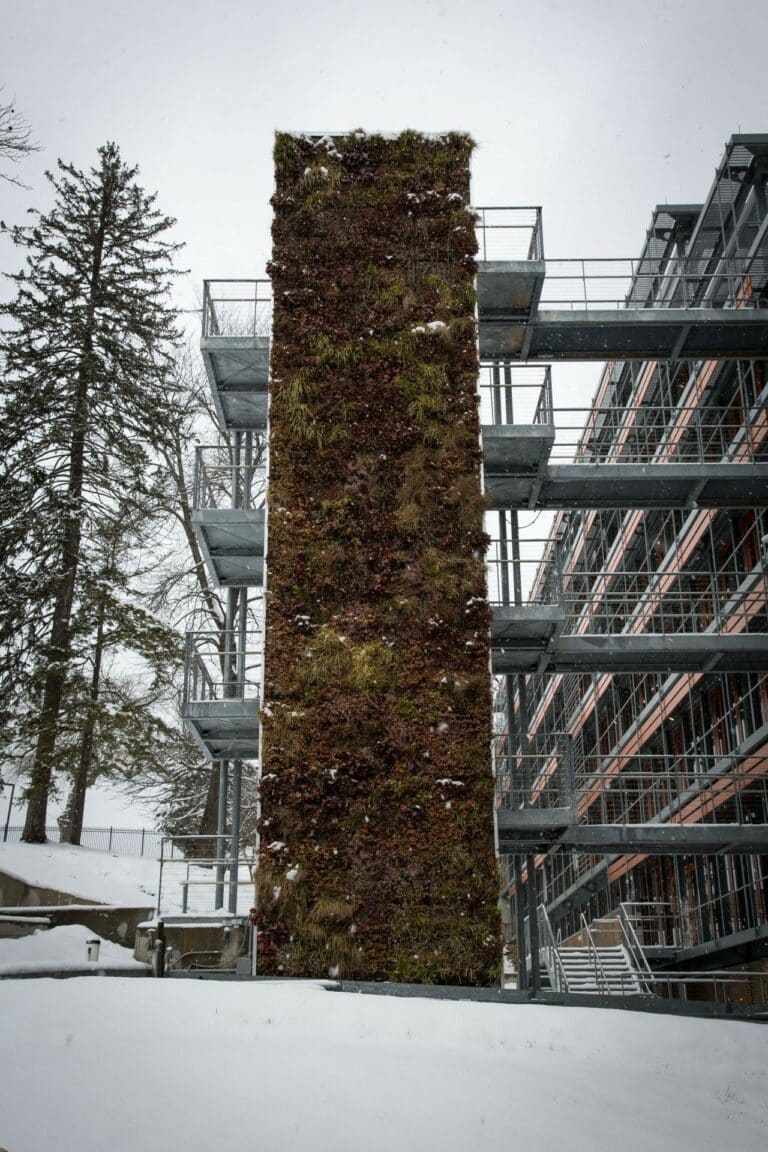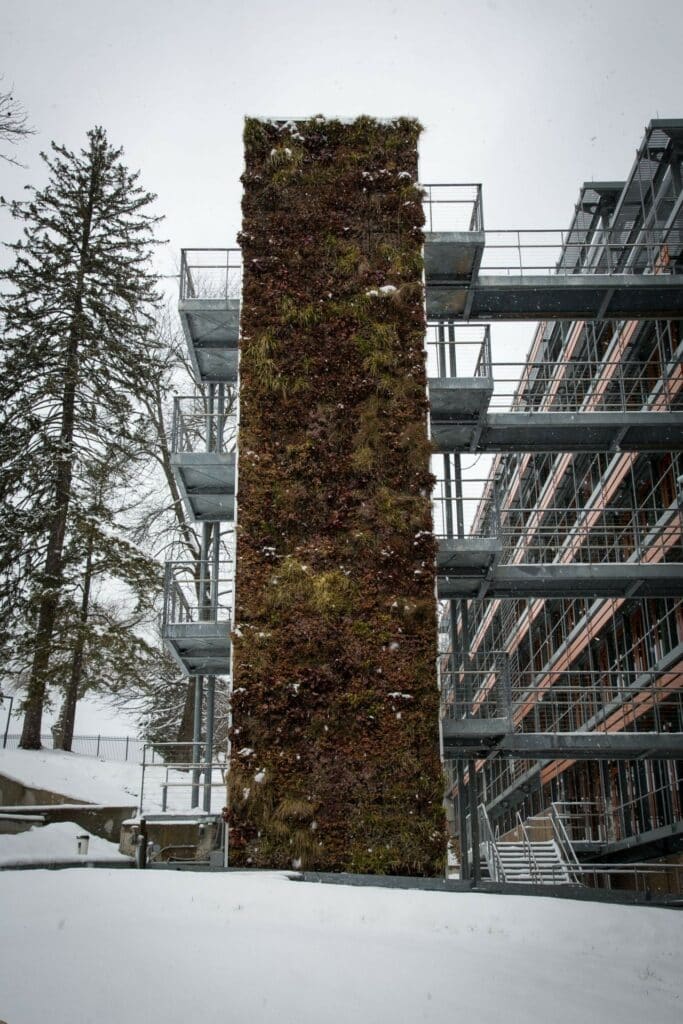 Examples of succesful vertical garden projects
*Please be aware that the precise acoustic value always depends on factors such as the size of the room and ceiling height. In the case of the SemperGreenwall outdoor, different factors regarding the outside environment need to be taken into account.