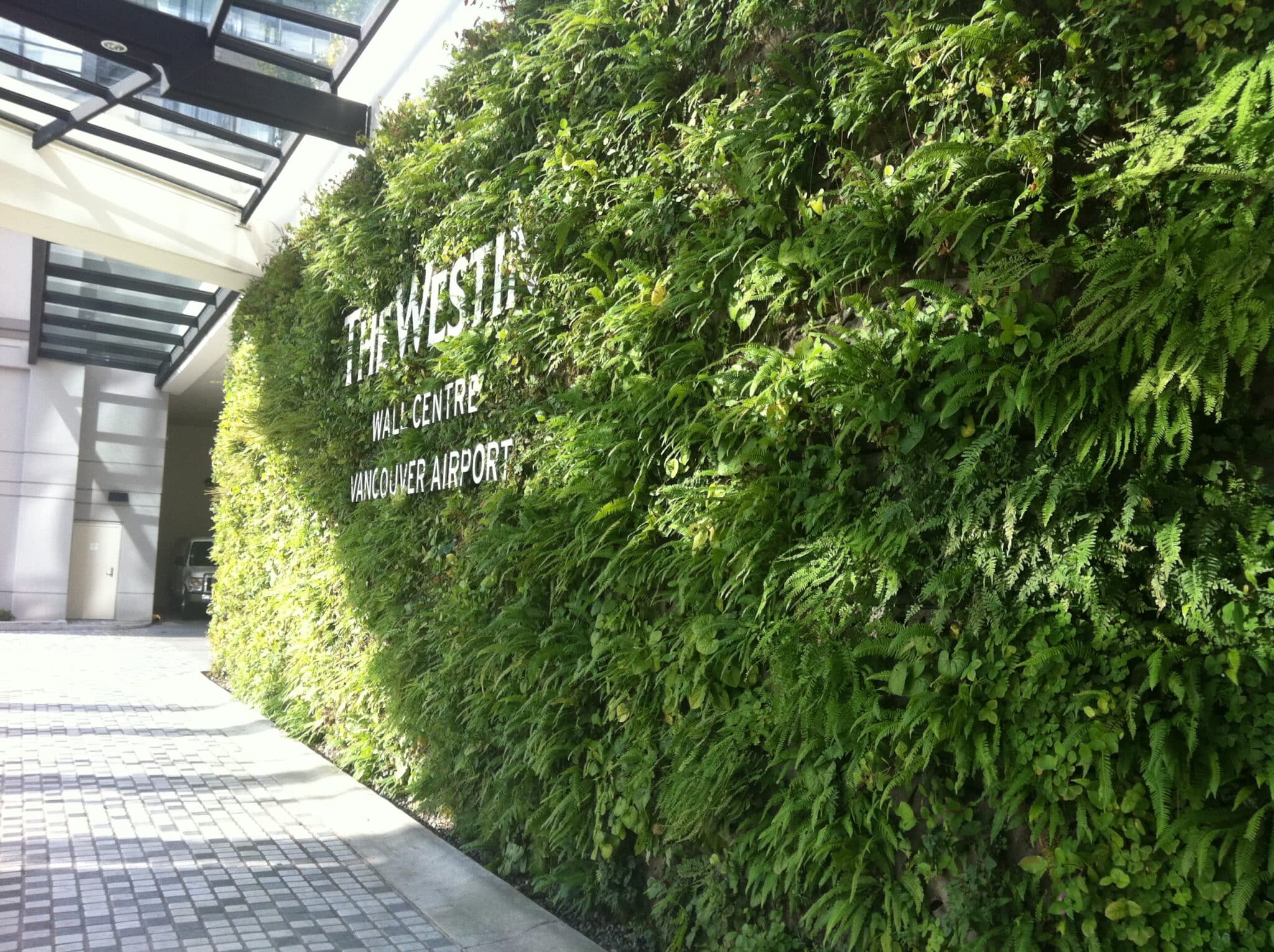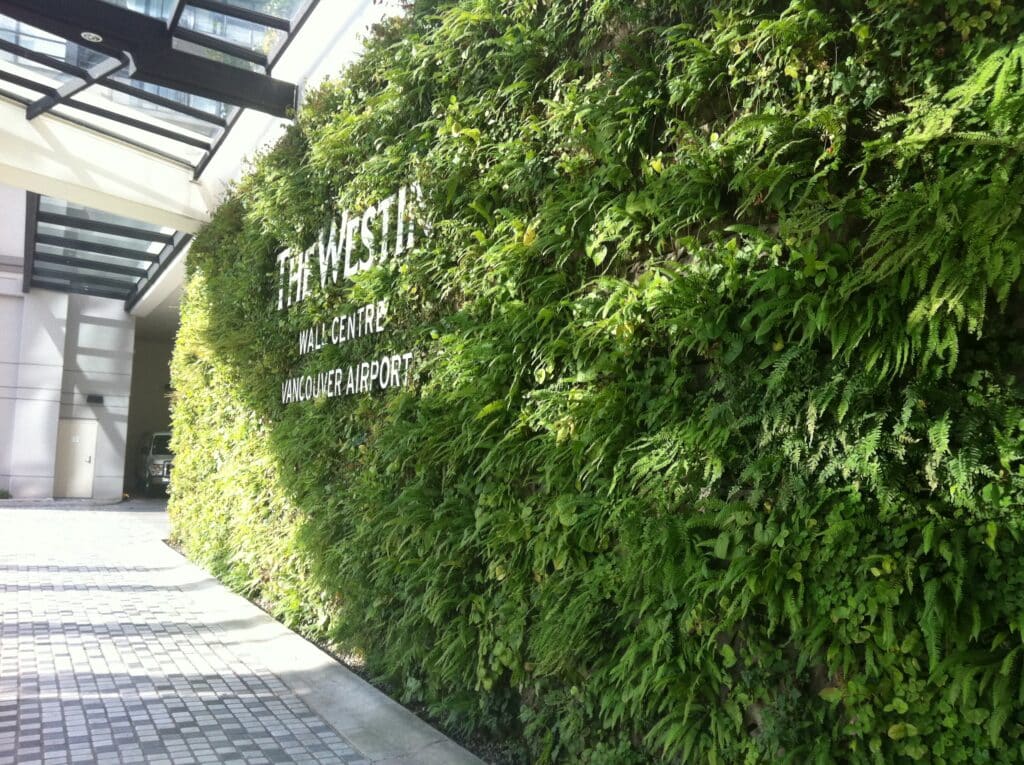 News & Blogs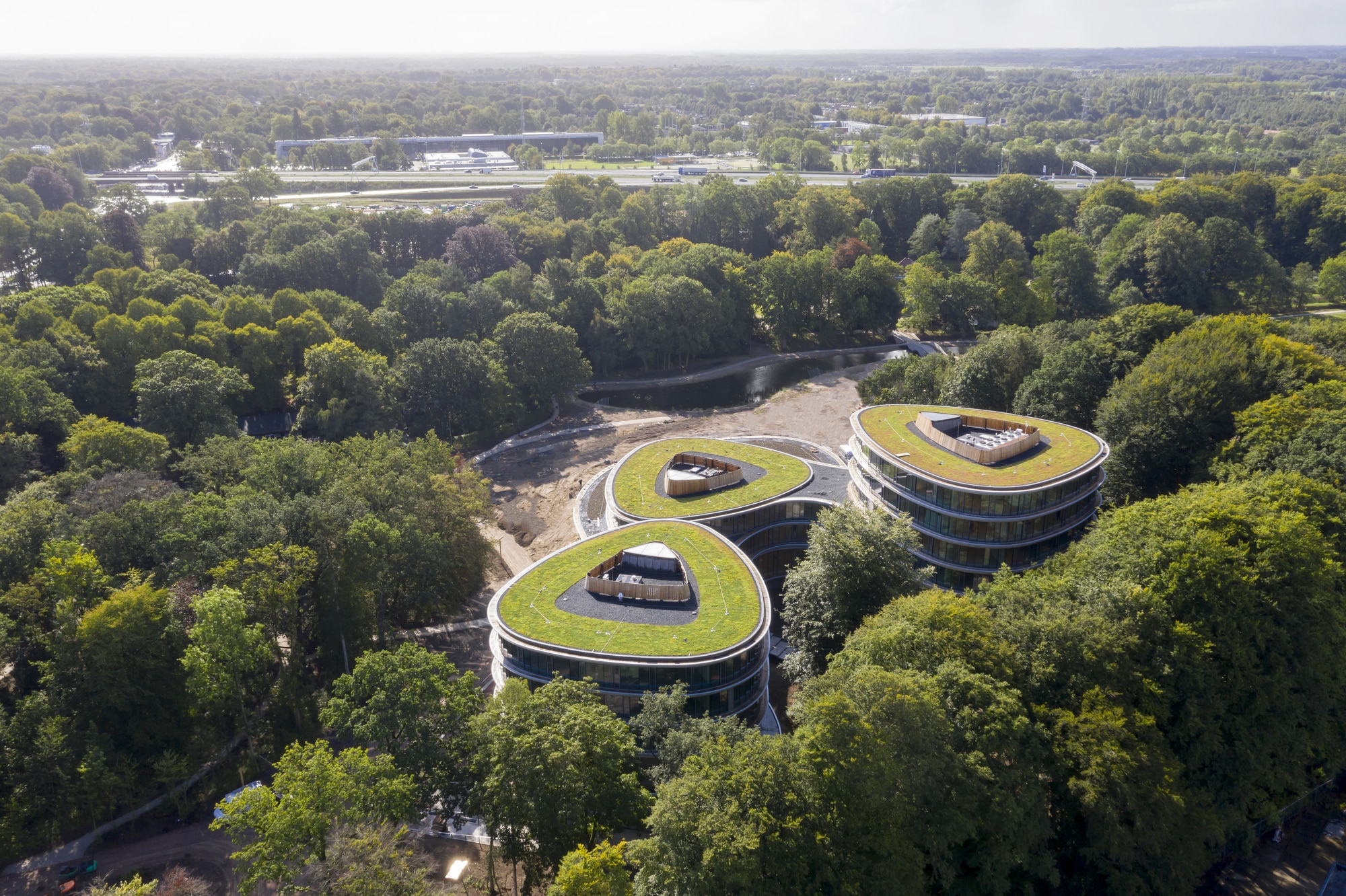 When one says 'green roof', the connection is often made to a rooftop garden. The rooftop garden, also called 'an intensive green roof', is a complex, high weight solution to incorporate greenery on your building.We…
Read More
: Why a green roof solution is not necessarily a rooftop garden.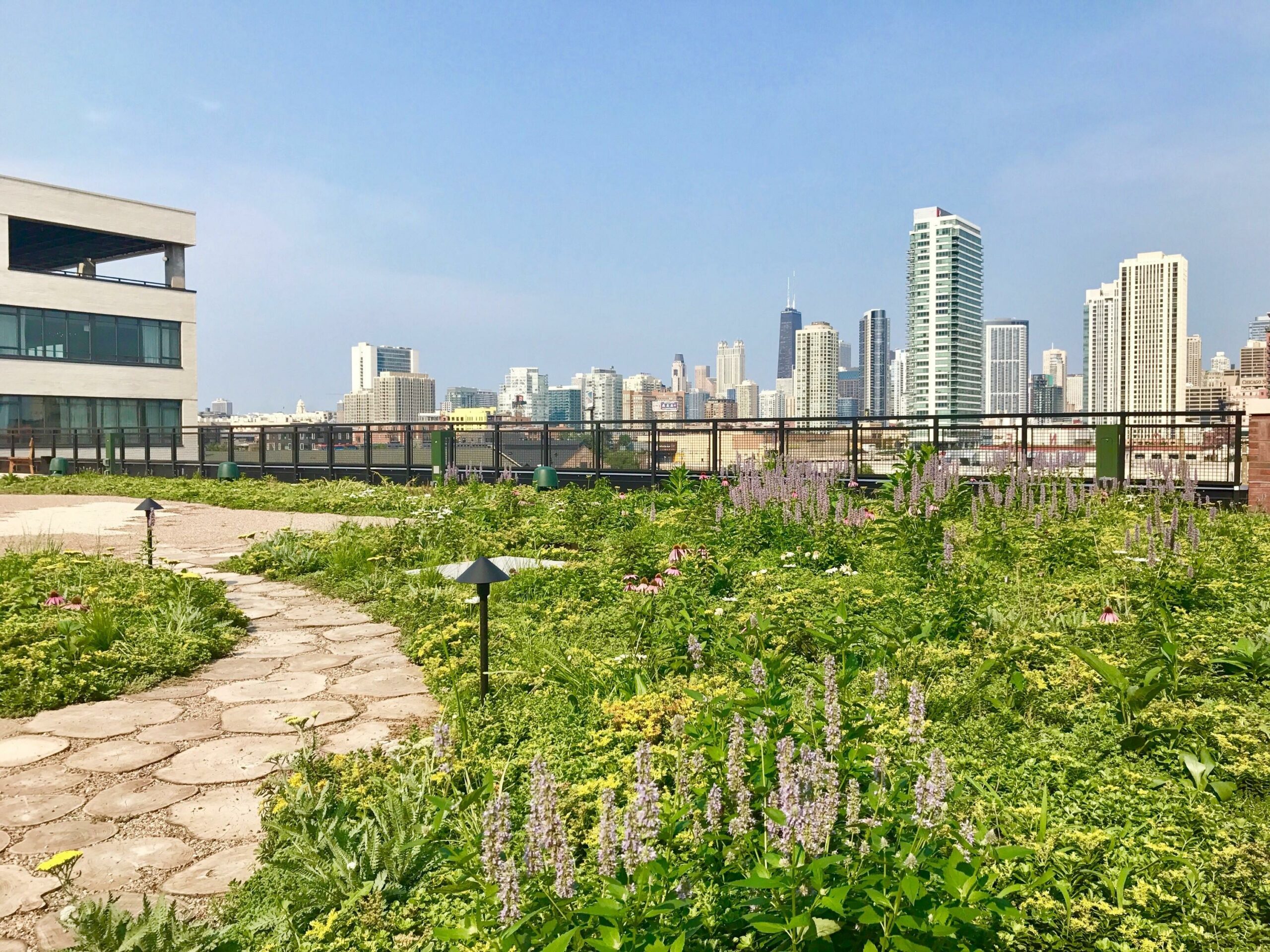 Green roofs don't only look pretty, they are also beneficial for the environment, the economy and the well-being of (urban) residents. Australia, just as any other country. In fact, because of the high temperatures that…
Read More
: 7 reasons why Australia needs more green roofs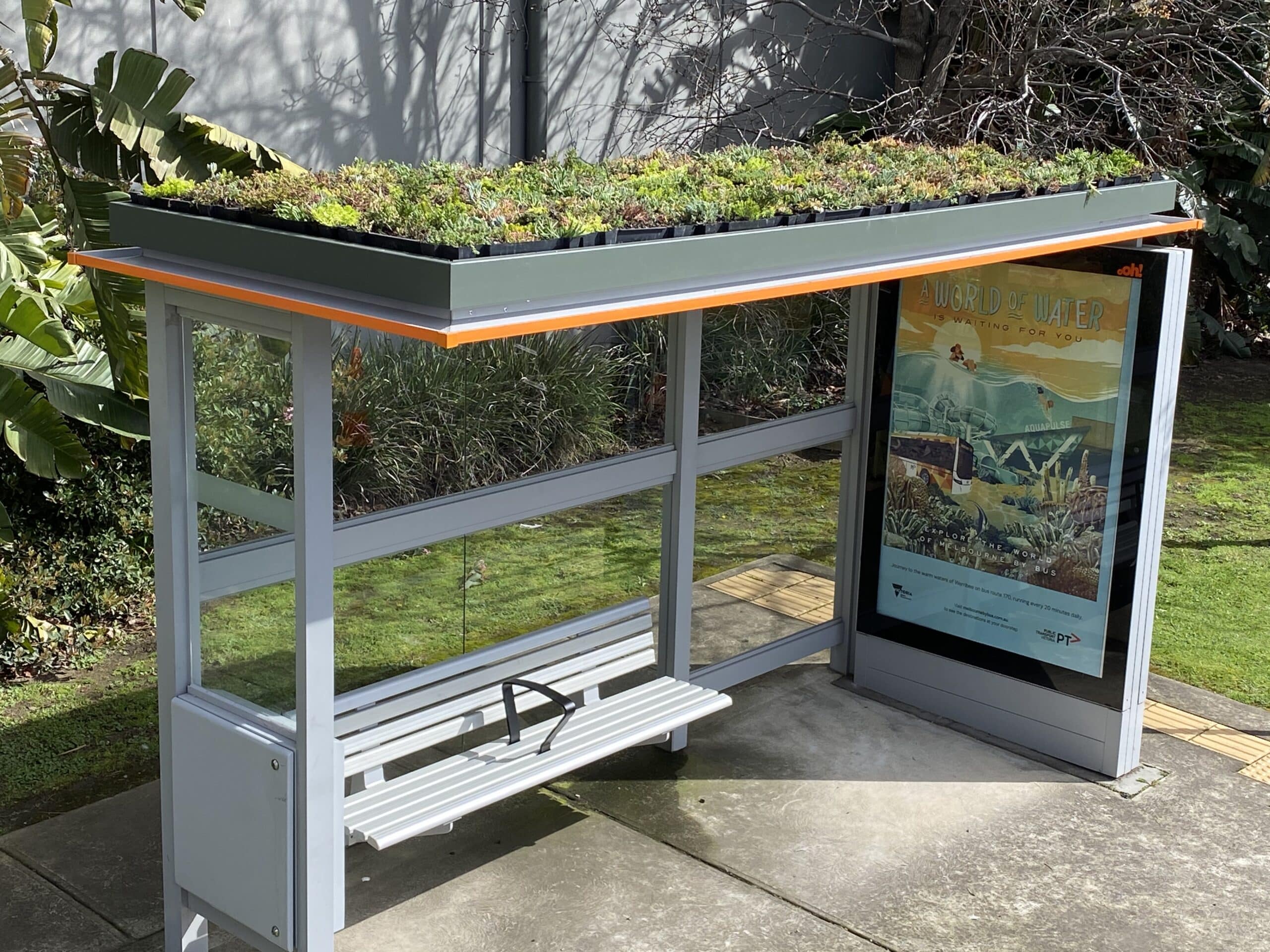 With increasing urbanization and population, the need for public transportation has become more important than ever. However, as cities continue to grow, it is also important to focus on sustainable infrastructure to reduce the carbon…
Read More
: Why should you incorporate a green roof on a bus stop or tram shelter?